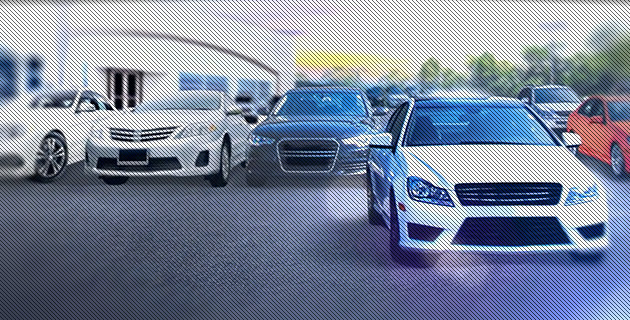 Bring unparalleled efficiency and precision to your used car practices with Provision®, vAuto's web-based software — now with Enterprise-level benefits. See how up-to-the-minute competitive insight, intuitive functionality and more automation make every used car decision smarter and easier:
Stock strategically with a holistic live market view.
Appraise accurately and efficiently with a retail-back approach.
Price profitably with minute-by-minute intel on your market.
Optimize merchandising based on your listings' performance.
Going to NADA 2019? Demo Provision at booth #1620S!
Schedule your demo now to see how Provision gives you more precision