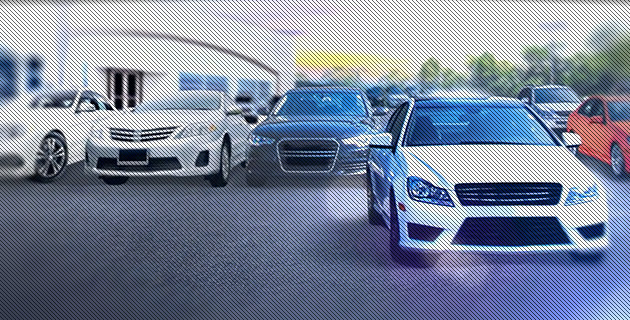 Bring unparalleled efficiency and precision to your used car practices with Provision®, vAuto's web-based software — now with Enterprise-level benefits. See how up-to-the-minute competitive insight, intuitive functionality and more automation make every used car decision smarter and easier:
Stock strategically with a holistic live market view.
Appraise accurately and efficiently with a retail-back approach.
Price profitably with minute-by-minute intel on your market.
Optimize merchandising based on your listings' performance.
Going to NADA 2018? Demo Provision at booth #3016C and see how the new Enterprise upgrade takes inventory management from the rooftop level to the group level.
Schedule your demo now to see how Provision gives you more precision